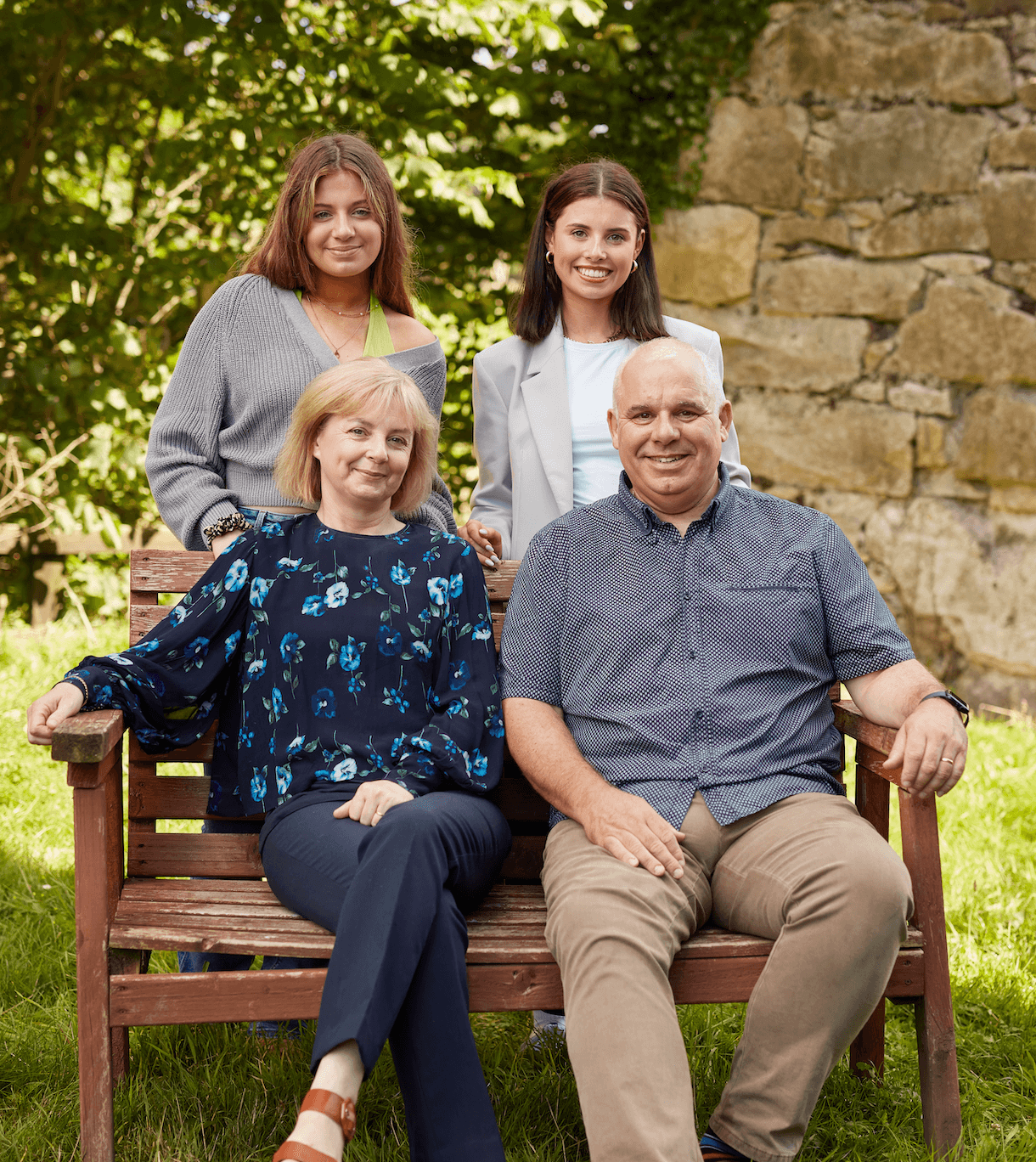 About Torc Candles
Founded in 1968 by Padraig Lennon and his three close friends, Torc Candles is nestled in the foothills of Mount Leinster, in the picturesque village of Borris, Co Carlow. Our journey began with a singular aspiration – to become master chandlers.
For the first 25 years, we dedicated our craftsmanship to creating candles for the religious sector, each candle hand-finished and crafted with care. In the mid-90s, Ken Keenan joined the business and the natural progression was to venture into fragranced candles, allowing us to become synonymous with quality and elegance. Torc Candles quickly grew to be the number one candlemaker in Ireland.
Using a unique blend of natural waxes and thought-provoking fragrances sourced from around the world, our unwavering passion and ethos is to create the perfect fragranced moment. We believe that the right fragrance has the power to transport you on a nostalgic journey through time.
In 2023, David Sammon took on the mantle of Managing Director. He has worked alongside Ken for the last 27 years overseeing the expansion into new markets.
Over the last 50 years, Torc Candles has embarked on a remarkable journey of crafting artisan candles. Our love of all things natural, combined with our unyielding fervour for fragrance, continues to be the driving force behind our craftsmanship. As times change, our passion remains. We continue to evolve, drawing inspiration from our rich heritage and the vibrant tapestry of our local surroundings.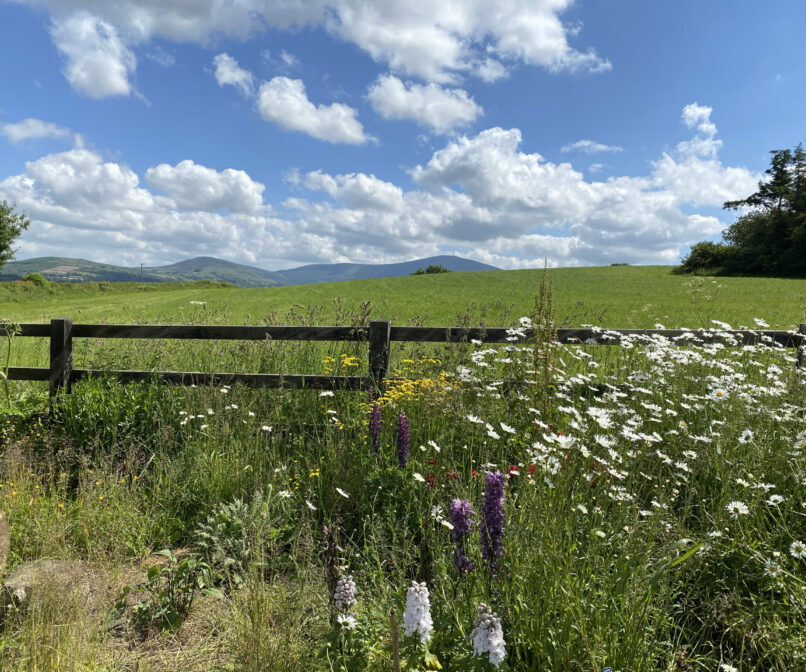 Our Heritage
Our heritage is significant at Torc. It was easy to find inspiration for our company in a country as beautiful as Ireland, steeped in culture and heritage. Even our name, Torc, has a deeper meaning, which goes back in our history. The name comes from the Torc necklace, which was worn around the necks of Celtic warriors in battle. The necklace was a sign of wealth and status in Celtic culture, and by wearing one, you displayed your high rank to others.
The Torc also plays a part in Irish mythology and, in particular, the story of Morann the Arbiter, who wore a Torc around his neck to ensure his honesty and was seen as a symbol of purity, or 'light'. The Torc is a major part of Irish history, culture, and heritage, so we could think of nothing more perfect than it to represent us.
As part of our heritage, each of our candles aims to evoke feelings of home and happiness. Putting that into a candle is no easy task, but we're up for the challenge—  just like our Celtic ancestors who wore a Torc necklace into battle.
Our Process
While the exact formula is a well-kept secret, all the ingredients are environmentally friendly. Over many years of research and development, we created a blend of natural waxes that make the most perfect candle possible. Our candles are all made of food-grade wax, which means they're vegan-friendly.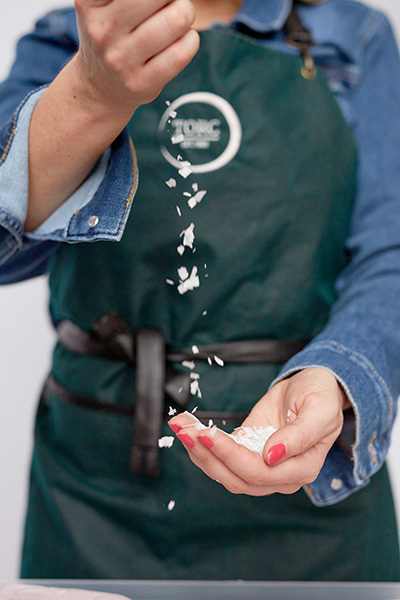 We melt our secret blend of natural wax to begin the candle-making process.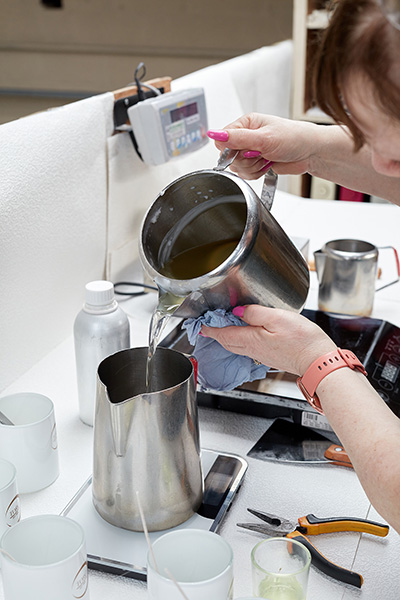 When the temperature is right, we carefully add our fragrance to the wax.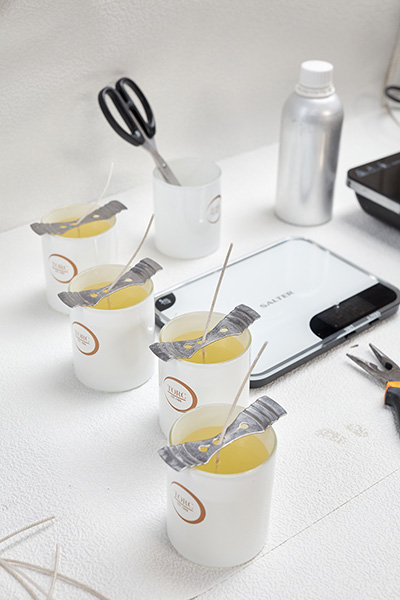 We then ensure the cotton wick is centred to allow the candle to burn correctly.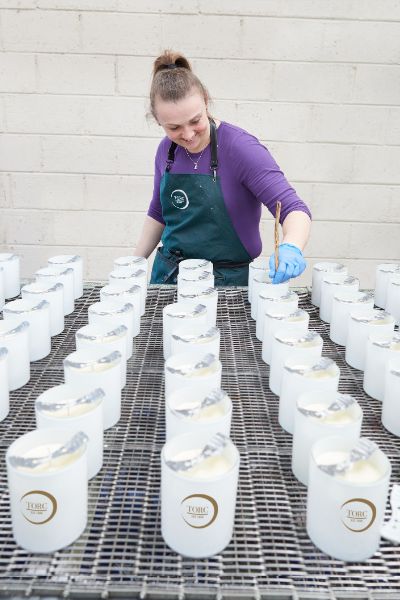 The scented wax is now poured into the container and allowed to slowly cool. The candle will be checked numerous times during this process.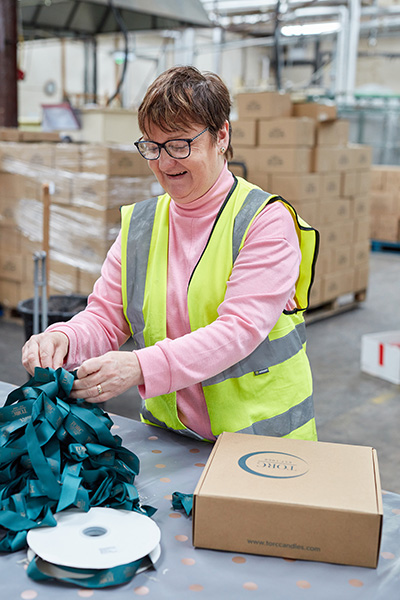 The candle will now be gift packed and sent to our warehouse for distribution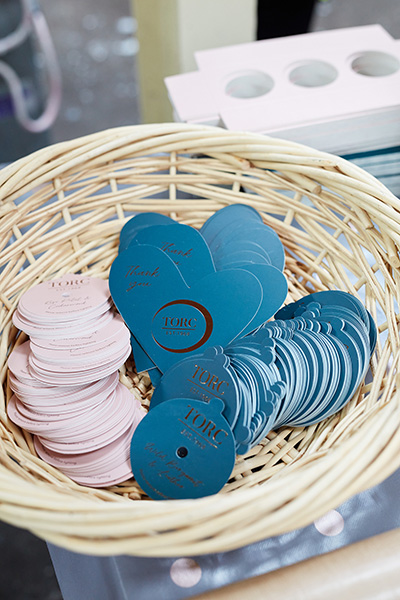 Add a finishing touch to your purchase with a choice between a gift box or bag.
Our Candles
Combining our history and heritage to create the perfect candle every time.
We use only the finest blend of fragrances to entice your senses and uplift any room, giving it an ambience that suits your mood. Our fragrances are carefully researched, tested, and quality checked before they are put in your hands and we are proud of each and every one of the unique fragrances we carry.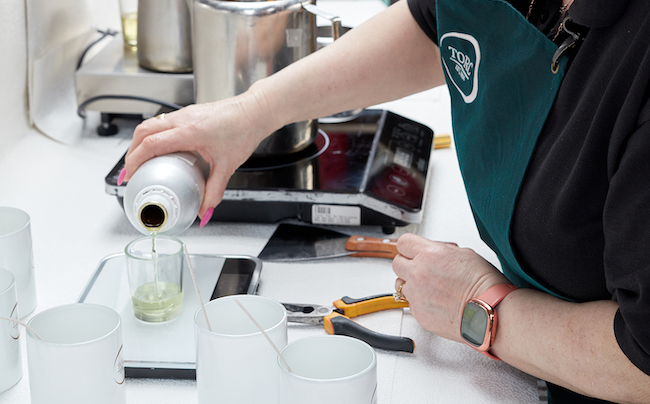 Safety is at the forefront of our process, and we are part of the Irish and British candle making association which has strict guidelines on how to safely use a candle within a home. We abide by those guidelines to ensure the safety of all who purchase a Torc candle.
As of 2022, we have reduced the amount of plastic used in Torc by 40%. To do this, we have changed our labels from plastic to paper, and instead of using bubble wrap, we have made the switch to recyclable shredded paper.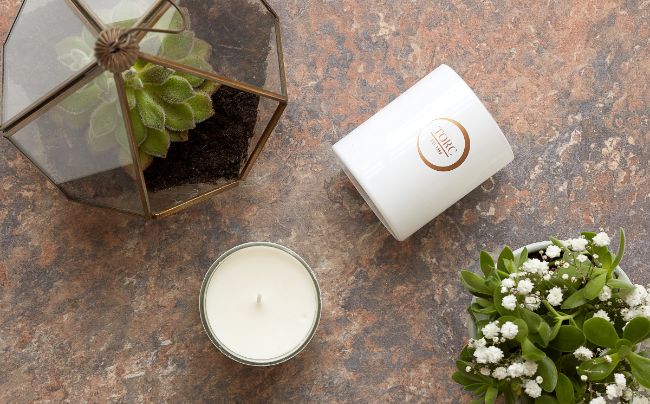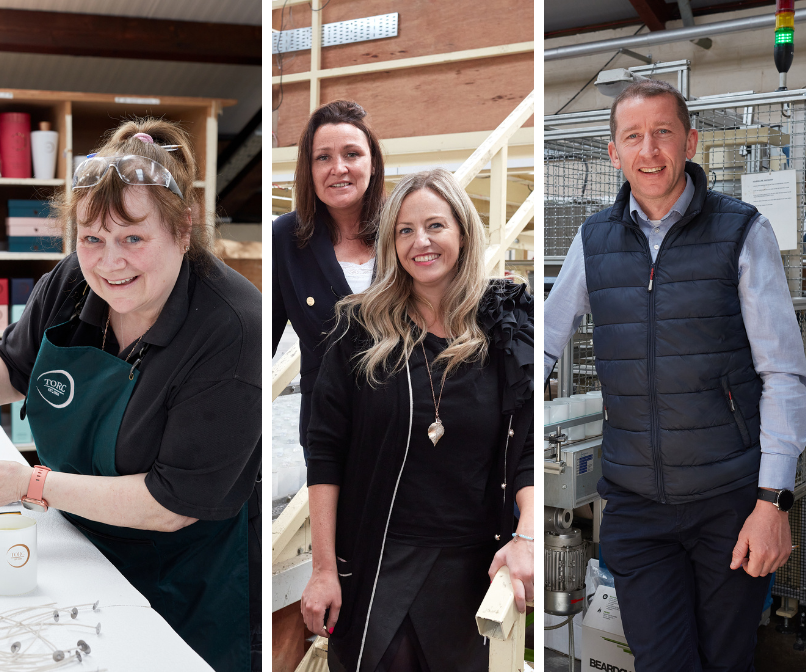 Our People
Our people are at the heart of everything we do, as there is so much that goes into creating a candle; it takes a team effort to get our candles into your hands. The different departments in Torc come together as seamlessly as our fragrances. 
Our design team is tasked with creating the beautiful designs you see on our containers and packaging.
From ordering raw materials, and test burning to quality control and formula confirmation, the production team are always hard at work, ensuring you receive only the best. 
Once your candle is ready for shipment, it will go to our warehouse team, which ensures it is packed securely and ready for shipping. Our products are then shipped to multiple places,  and we have a sales team on hand to help you with any queries you may have or if you need advice on a product, all are experts in everything Torc and are happy to share their knowledge.