Candles
Made from a blend of natural wax and sourced locally within Europe, our scented candles are created and produced in Borris, Co Carlow. Our smallest candle has a burn time of up to 18 hours, and using a 100% cotton wick adds to the luxury of our candles.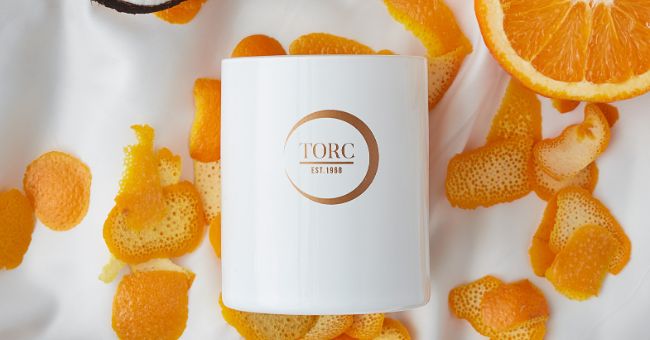 Diffusers
Refresh your space with our luxury diffusers and have your choice of fragrances that reflect your mood, the season, or the occasion. Each diffuser lasts up to four months.
Refills
Have a fragrance you can't get enough of? Our diffuser refills ensure you always have your favourite scents on hand, ready to go. 
Gift Boxes
Want to get that special someone in your life a selection of our products? We have different options with our gift boxes, or you can create your own.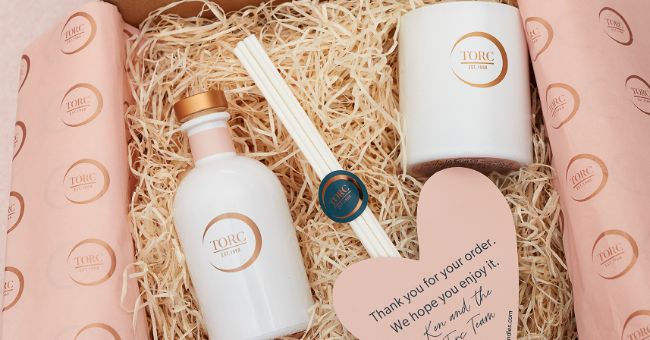 Sign up to our mailing list
Make sure to sign up to our mailing list to be the first to hear about new products, special offers, and more.