All It Takes Is One Fragrance to Bring Back a Thousand Memories
Our Collections
Explore our premium fragrances, all designed to invigorate the senses and improve the ambience in your home!
Wild bergamot, known as the prince of citrus, has a complex fragrance of being sweet yet deep at the same time. The undertones of lavender, cardamom, nutmeg, and black pepper serve as a robust base for the leather and sage.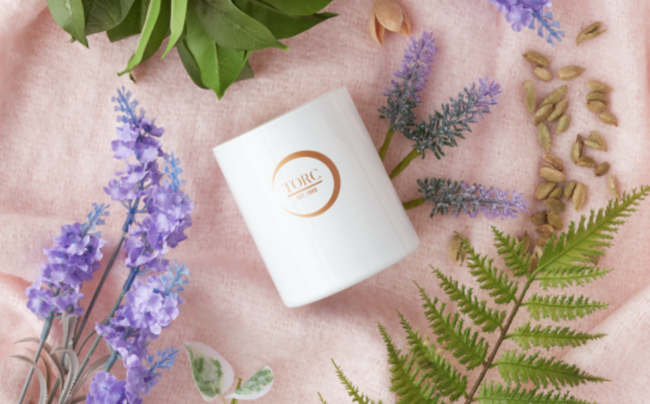 It's time to add some festive cheer to the season! The base of grated clove and a hint of bergamot highlight the top notes of spiced cinnamon and apple. A mixture of spice, sweetness, warm & welcoming, all wrapped in one unique scent.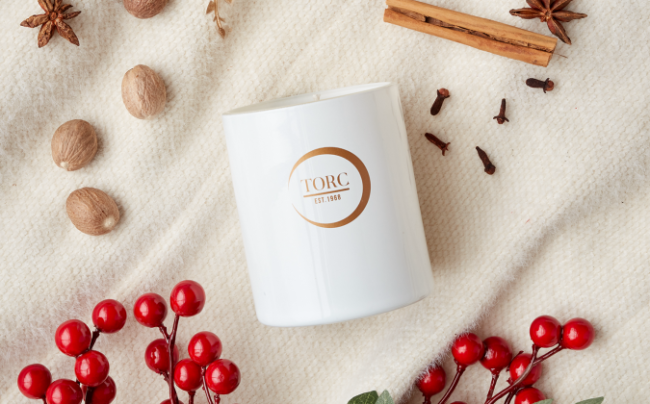 Add a bit of luxury to your life with our Jasmine & Dark Amber collection. This unique scent blends smooth amber notes, bark, white floral blooms and wild jasmine to create a sophisticated aroma and warmth to your home.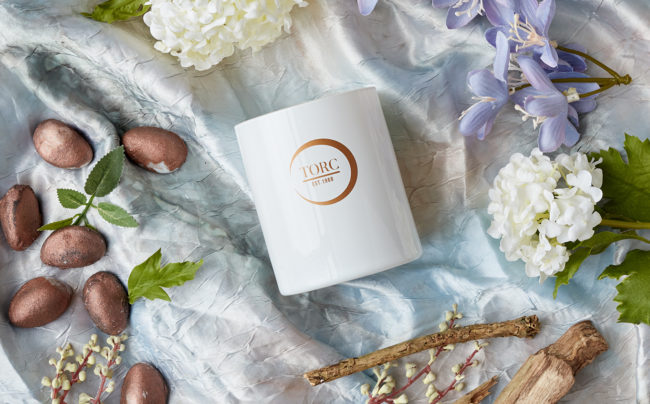 Enjoy a Little Luxury Each Day
Each of our fragrances evokes different emotions, thoughts, and memories. Take the time each day to light your favourite fragrance and enjoy a little bit of luxury.
All it takes is one fragrance to bring back a thousand memories.

Featured Products
Our top-selling items are there for a reason. These are customer favourites, and the scents will have you coming back for more.
Get a free gift with your first purchase.
Sign up to our mailing list to receive a set of free lighting tapers with your first order. We'll also send exciting updates, new product launches, and special offers.