Immerse yourself in our timeless fragrances that will evoke precious memories
Our Collections
Explore our premium fragrances, all designed to invigorate the senses and improve the ambience in your home!
Wild Bergamot & Leather
Wild bergamot, known as the prince of citrus, has a complex fragrance of being sweet yet deep at the same time. The undertones of lavender, cardamom, nutmeg, and black pepper serve as a robust base for the leather, wild bergamot, and sage.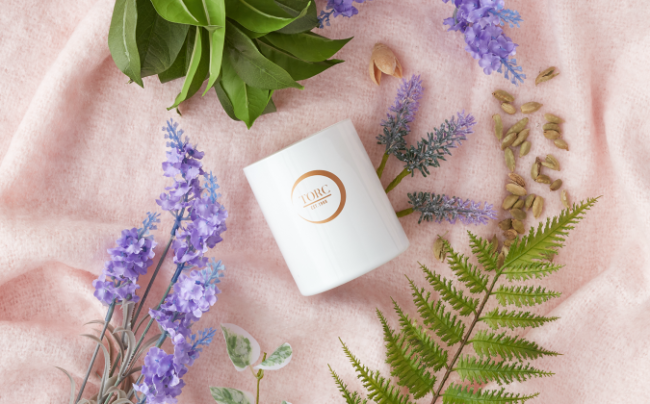 Coconut & Orange Flower
The sweet notes of orange flowers with the fresh coconut scent sit on a rich base of cedarwood, amber sandalwood, and white musk mingling together for a saccharine and invigorating aroma that will captivate your senses.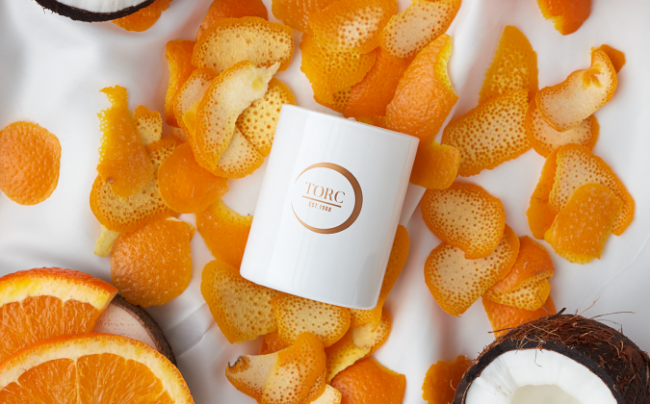 Fresh Meadow & Jasmine
Our Fresh Meadow & Jasmine collection combines French jasmine, cool lily, and a herbal mix of spring-fresh cut grass, all coming seamlessly together to create a fragrance that you will want more and more of!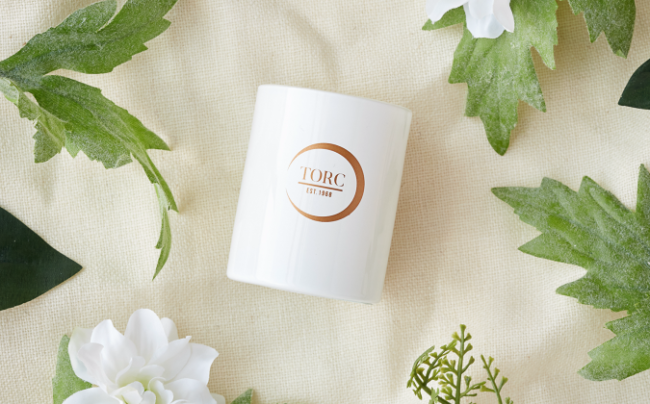 Enjoy a Little Luxury Each Day
Each of our fragrances evokes different emotions, thoughts, and memories. Take the time each day to light your favourite fragrance and enjoy a little bit of luxury.
All it takes is one fragrance to bring back a thousand memories.

Featured Products
Our top-selling items are there for a reason. These are customer favourites, and the scents will have you coming back for more.
Sign up to our mailing list
Make sure to sign up to our mailing list to be the first to hear about new products, special offers, and more.