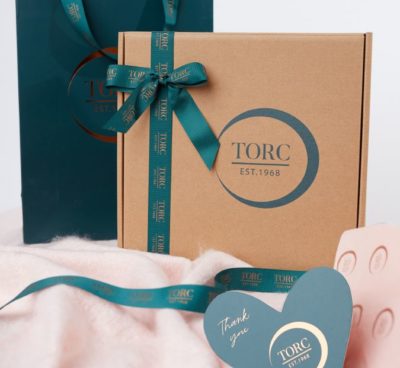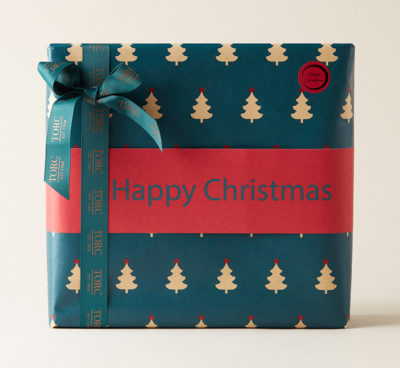 Corporate Gifts that Give!
Here at Torc, we believe that Corporate gifting will enhance your brands' reputation. Receiving an unexpected gift, maybe a bespoke handmade piece from our signature collection or a beautifully finished gift box. This, in turn, really ignites a positive feeling between you and your clients.
When giving the gift of luxury, it is likely that the recipient will want to spread their experience with others who will also develop a positive attitude towards your brand.
To discover what corporate gifting opportunities Torc can offer your brand, please fill out our contact sheet.