Botanical Lemon
A distinct fragrance which will uplift your spirits while leaving you invigorated with new energy.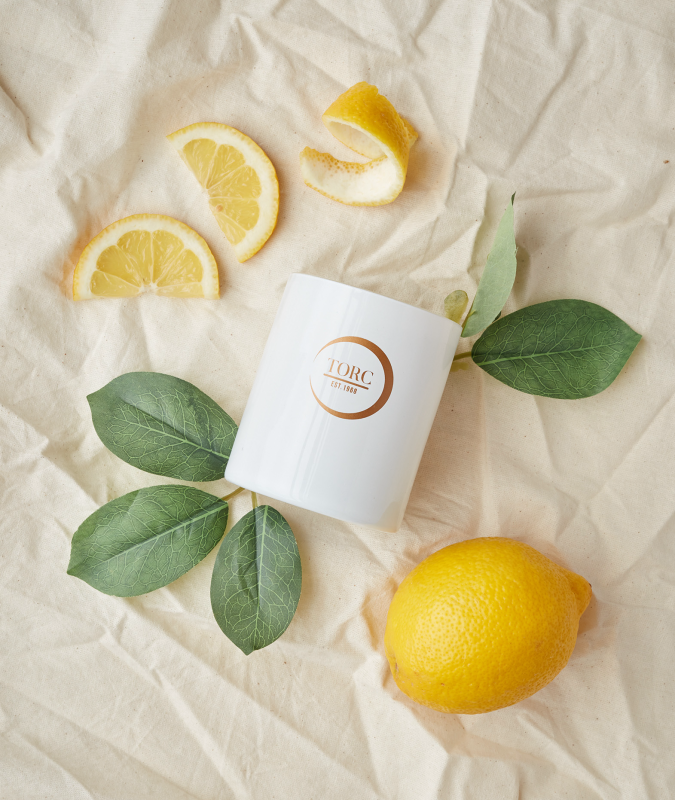 The zesty fragrance of Botanical Lemon will leave your home refreshed.
The top notes of botanical lemon blend seamlessly with citrus transporting you to the balmy climate of the Mediterranean. The perfect harmony of the botanical lemon and citrus draws out the medicinal properties of this fragrance which will leave you feeling uplifted and positive.
This candle will lead you on a sensorial journey that re-energises your home and creates the authentic atmosphere of summertime on sandy beaches. The aromatic lemon fragrance is distinctive as it brings the sweet citrus scent from the natural compounds in the botanical lemon plant that is found in sunny climates.
This collection has combined citrus with the soft floral notes of rose, and a hint of lemon peel that invigorates the senses and leaves your home with an open, happy feeling.  
The Signature Collection
Our Botanical Lemon collection is the perfect companion for giving a room a fresh, open feel.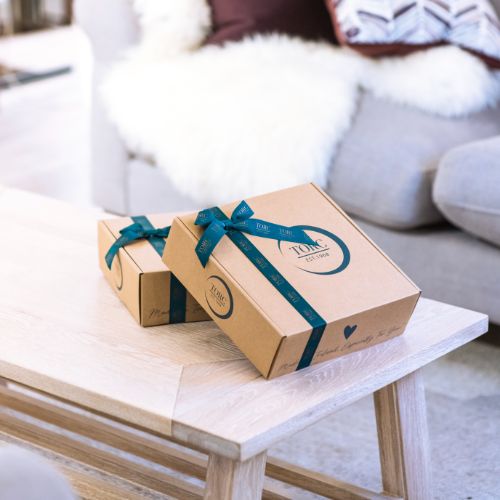 Sign up to our mailing list
Make sure to sign up to our mailing list to be the first to hear about new products, special offers, and more.