Earthy
Invoke feelings of nostalgia, warmth, and reassurance with our earth collection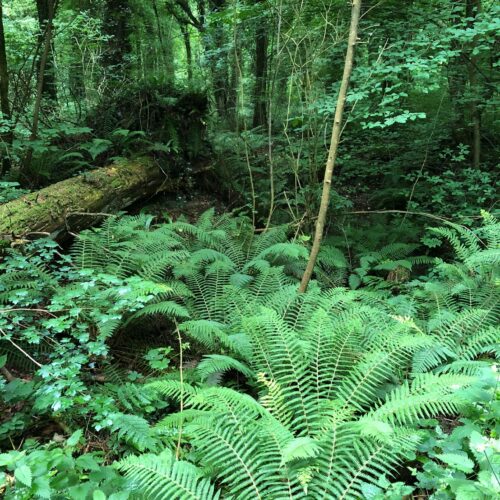 Add richness, elegance and depth to any scent with our earthy collection
This opulent fragrance is distinctive by its earthy character, with notes coming from vetiver, cedarwood, sage, and bergamot, giving a crisp aroma to any room. The grounding scent closely imitates nature and is often used as a base note, artfully combined with other scents to give it an added twist. 
Our earth fragrance is associated with autumn, which evokes memories of a brisk, crisp fragrance. Autumn's changing colours of bronze, amber, and burnt orange pair well with the fragrance of earth with its rich undertones which are distinctive by their opulent character and high notes of pine cones, fir trees, and freshly cut grass.
Candles
Bring the feeling of autumn indoors and invoke feelings of warmth, nostalgia and home.
Diffusers
Our earth inspired diffusers are a perfect way to keep the scents of autumn in your home as they last up to four months each time.
Gift Boxes
Give the gift of fragrance with our Craft Gift boxes, which feature our signature collection candle and diffuser.
Sign up to our mailing list
Make sure to sign up to our mailing list to be the first to hear about new products, special offers, and more.