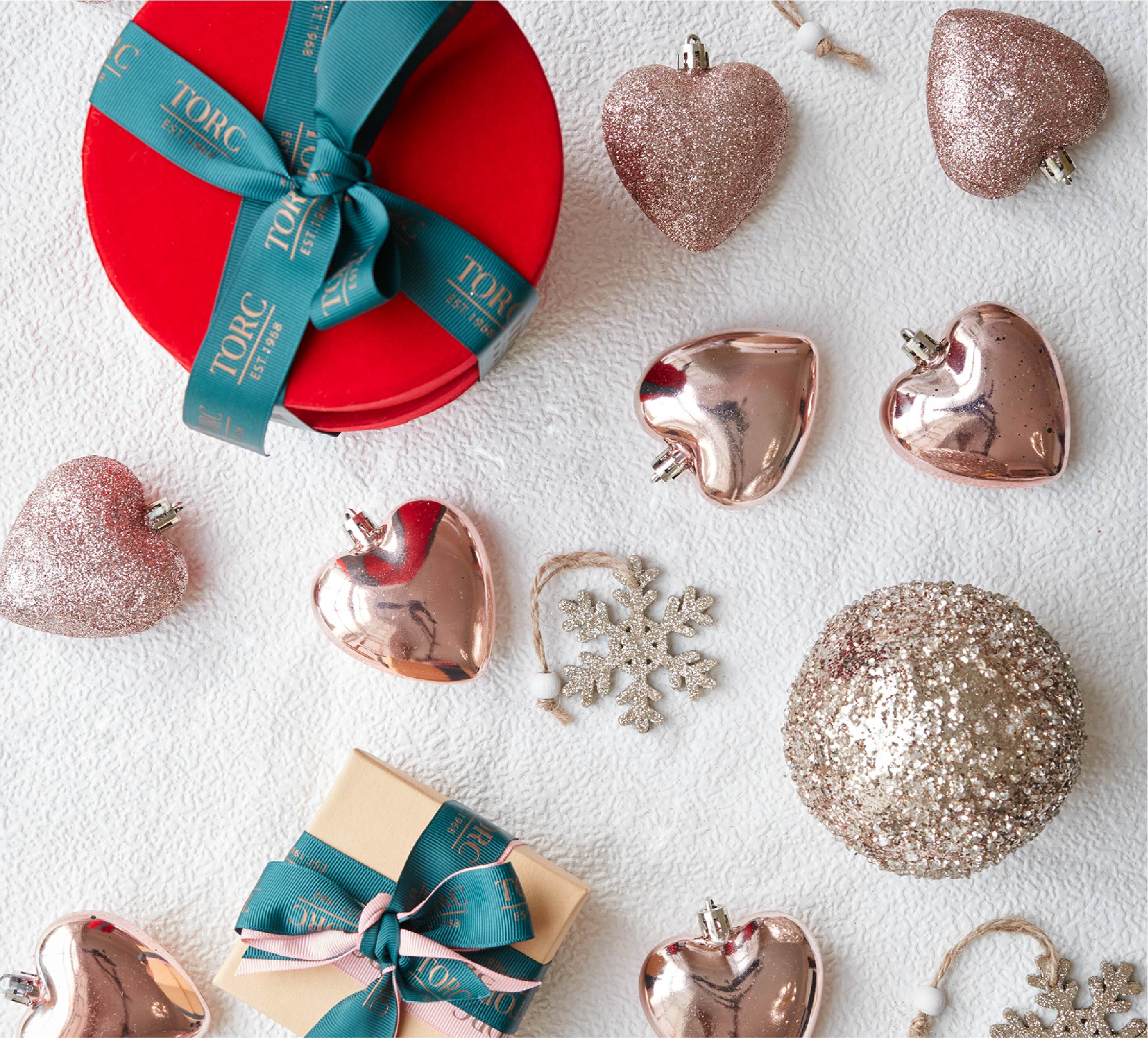 Bring the essence of Christmas into your home
Not feeling festive? Our range of festive fragrances will help get you into the spirit of the season! This collection features spiced cinnamon, apple, and bergamot, blending seamlessly together to give your home an aromatic feeling with added comfort the festive season brings.
Our festive collection will bring you some cheer during the cold winter months. Have your home radiate comfort and warmth with the spiced cinnamon and clove which comes together to create a spicy and sweet contrast that will transport your mind to the feeling of Christmas, while giving your home a welcoming aroma.
Candles, Diffusers & Gift Boxes
Bring the essence of winter into your home with our festive range and feel the cheer year-round.
Sign up to our mailing list
Make sure to sign up to our mailing list to be the first to hear about new products, special offers, and more.