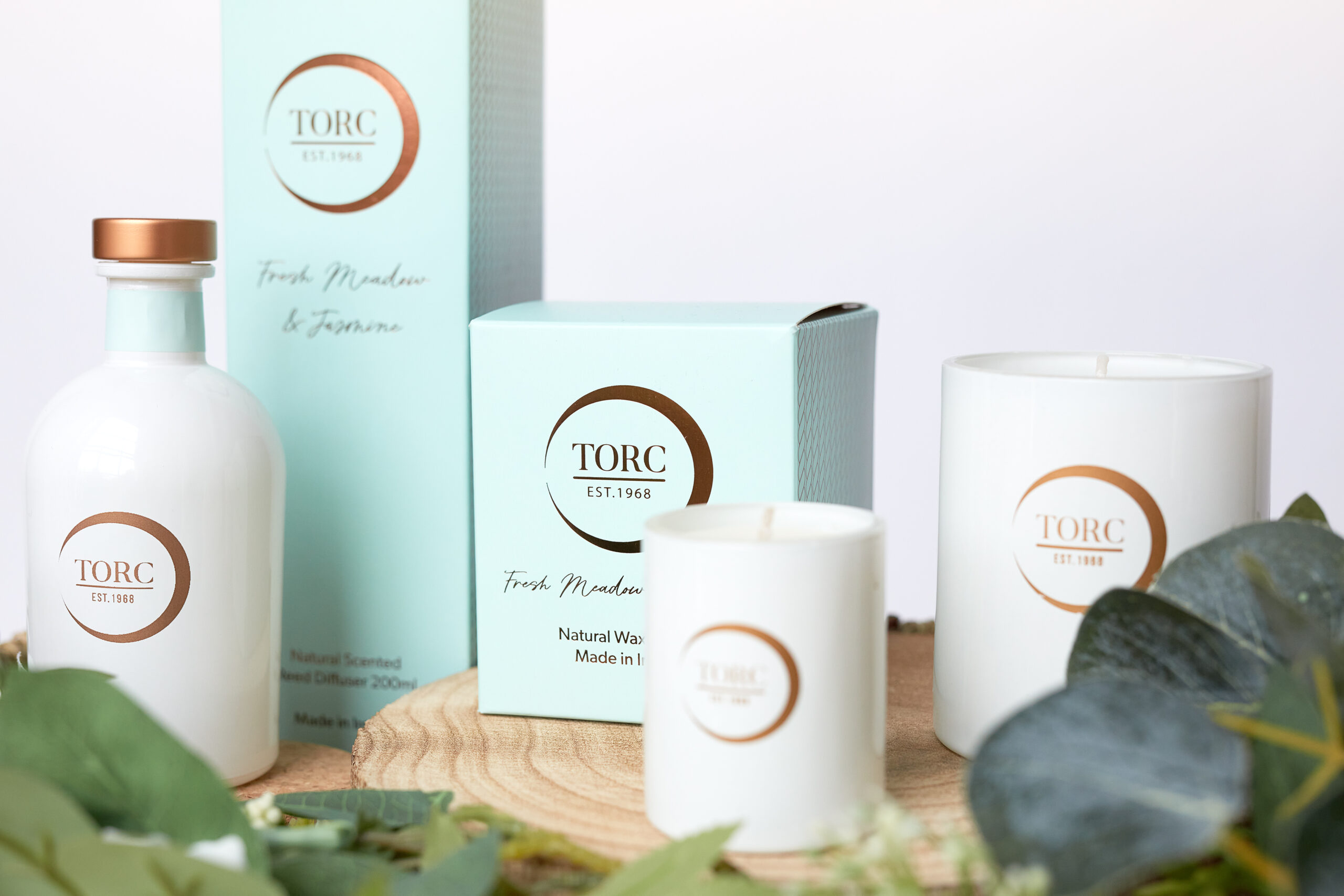 A light floral fragrance with a base of fresh-cut grass replicates that summer feeling in your home
Run, jump, and roll in that fresh meadow feeling, all without leaving your home. Our Fresh Meadow & Jasmine collection combines French jasmine, cool lily, and a herbal mix of spring-fresh cut grass, all coming seamlessly together to create a fragrance that will leave you wanting more! This fragrance evokes memories of childhood and playing outdoors. 
This scent is perfect for evoking feelings of happiness and nostalgia. So, if you want to transport yourself back to the good old days, this is the fragrance for you.
The Signature Collection
Our Fresh Meadow & Jasmine collection creates an ambience in your home and will bring the scents of spring indoors while adding freshness.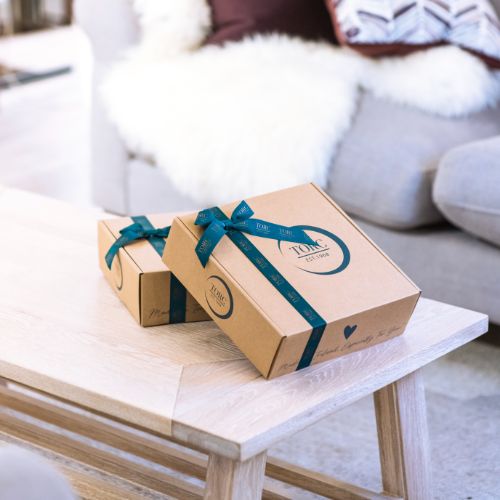 Sign up to our mailing list
Make sure to sign up to our mailing list to be the first to hear about new products, special offers, and more.