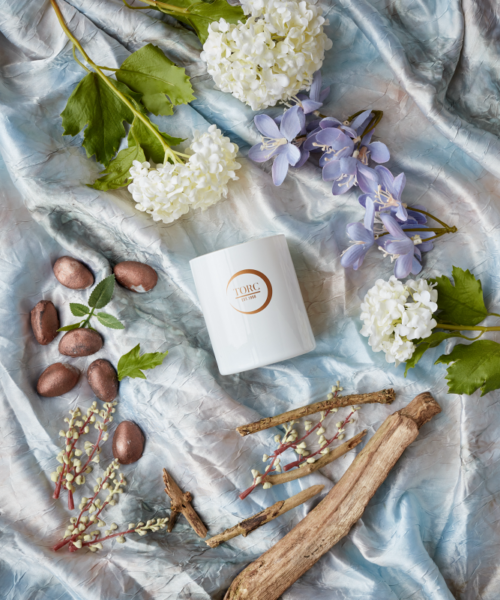 Promote relaxation while adding warmth to any room in your home
Add a bit of luxury to your life with our Jasmine & Dark Amber collection. This unique scent blends smooth amber notes, bark, white floral blooms and wild jasmine to create a sophisticated aroma that will remind you of well-loved books and comfortable oversized chairs. 
Jasmine and dark amber promote relaxation and merge seamlessly with the ambience. This is the perfect fragrance if you are looking to add warmth and a feeling of comfort to your home.
The Signature Collection
Our fresh Jasmine & Dark Amber collection will add warmth while bringing comfort to your home on colder nights.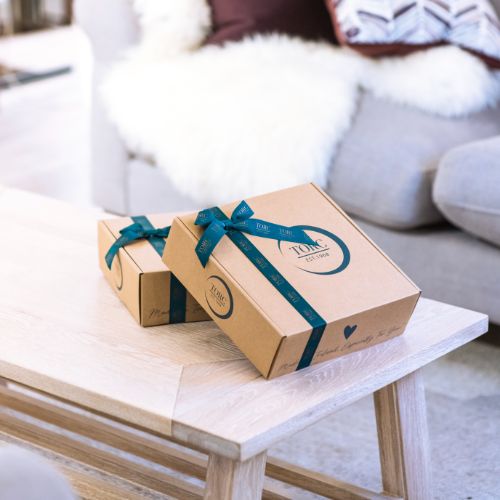 Sign up to our mailing list
Make sure to sign up to our mailing list to be the first to hear about new products, special offers, and more.