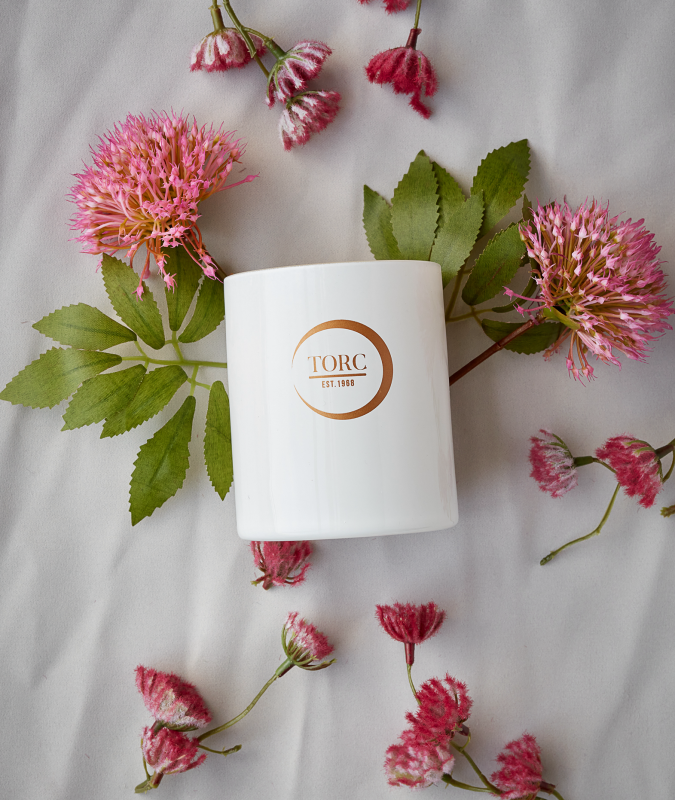 This distinct fragrance combines classic vetiver with crushed pink peppercorns to create an exciting new scent
A new twist on the classic vetiver fragrance. The crushed pink peppercorn undertones highlight the leathery and earthy overtones of the vetiver blossoms. It is carefully combined with orchard blossoms wrapped around a heart of violet root, geranium and ylang-ylang so that the fragrance promotes a romantic feeling.
Pink Vetiver Blossom creates an ambience for a romantic or cosy night with your loved ones.
The Signature Collection
Our fresh Pink Vetiver Blossom collection adds ambience to any room allowing you to make it as cosy or romantic as you like.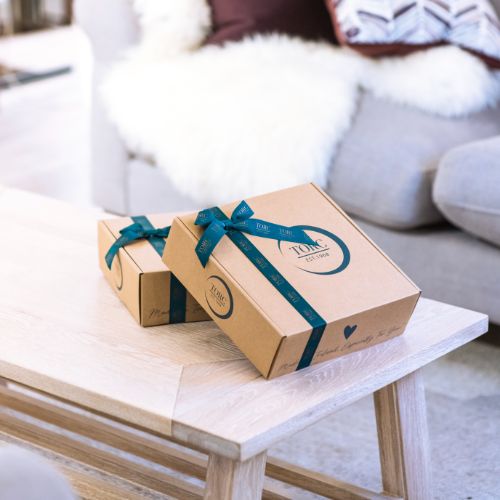 Get to know our Fragrances
Want to know more about our range of fragrances? Explore our different fragrances and find out which one is the perfect match for you.
Sign up to our mailing list
Make sure to sign up to our mailing list to be the first to hear about new products, special offers, and more.