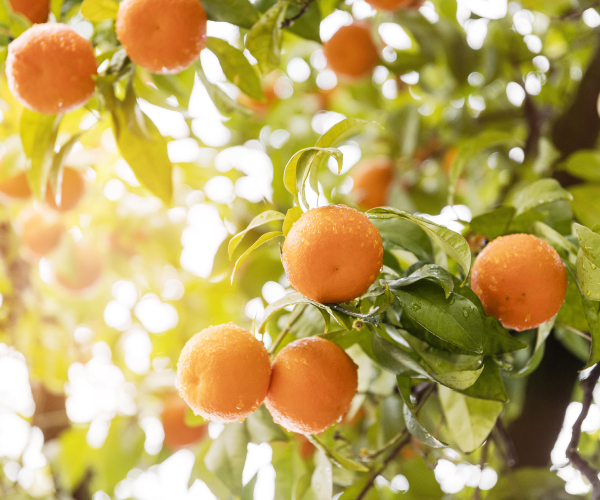 An evocative fragrance that brings forth the comforting feeling of renewal and brighter evenings
Freshening, energising, and purifying our citrus fragrance tantalises the senses and creates feelings of relaxation while reducing anxiety. The refreshing citrus collection revitalises your mindset and gives your mood a boost, replacing the negative energy with notes of freshness and zest, which eliminates stress.
Our signature citrus collection captures the essence of the scent by blending the perfect combination of sweetness, sharpness, and freshness, which will remind you of the brighter evenings and a cool summer breeze. The citrus collection is one of nostalgia while at the same time bringing new energy to your home. 
Candles
The citrusy aromas of these candles will transport you back in time and evoke nostalgic memories.
Diffusers
Our citrus gift boxes are a perfect way to prolong your favourite scent as they last up to four months each time.
Gift Boxes
Give the gift of fragrance with our Craft Gift boxes, which feature our signature collection candle and diffuser.
Sign up to our mailing list
Make sure to sign up to our mailing list to be the first to hear about new products, special offers, and more.