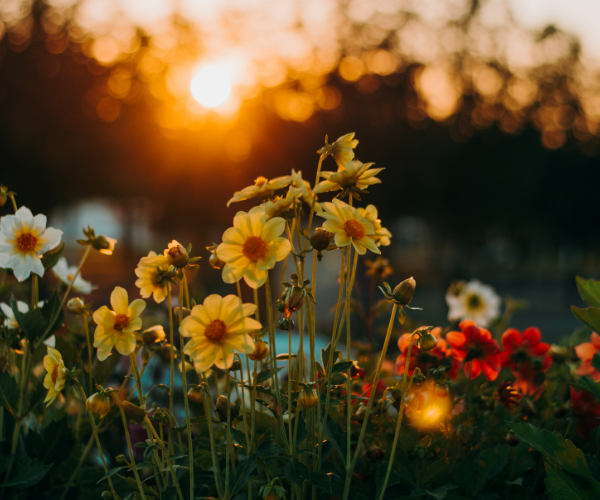 A floral aroma with a hint of a delicately feminine balm
The floral family is home to easily recognisable scents that conjure up memories of spring and summer, and heartwarming moments of time. Our jasmine, fresh meadow, cool lily, and pink vetiver blossom fragrances are at the heart of our floral collection and are often synonymous with joy and freshness in the home. 
The Torc floral collection invokes the feeling of bringing nature indoors. The soft base scents of this collection will give rooms a perfumey feel without being overwhelming. If you are looking to enhance a room even in the depths of winter, the Torc floral collection is the option for you.
Candles
With a combination of floral blooms, sweetness and femininity, you will be sure to get a sophisticated scent without being overwhelmed.
Diffusers
Our floral diffusers are a perfect way to keep the scents of spring and summer in your home as they last up to four months each time.
Gift Boxes
Give the gift of fragrance with our Craft Gift boxes, which feature our signature collection candle and diffuser.
Get 10% off your first order when you sign up to our Mailing List
Make sure you sign up to our mailing list and receive 10% off your first order with us!