Botanical Lemon
The top notes of botanical lemon blend seamlessly with citrus transporting you to the balmy climate of the Mediterranean. The perfect harmony of the Botanical Lemon and citrus draws out the medicinal properties of this fragrance which will leave you feeling uplifted and positive.
This collection has combined citrus and the soft floral notes of rose, with a hint of lemon peel that invigorates the senses and leaves your home with an open, happy feeling.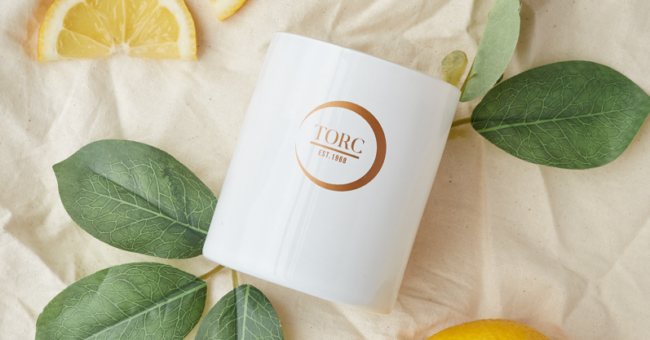 Pink Vetiver Blossom
The crushed pink peppercorn undertones highlight the leathery and earthy overtones of the vetiver blossoms. It is carefully combined with orchard blossoms wrapped around a heart of violet root, geranium and ylang-ylang so that the scent gives off a romantic feeling.
Pink Vetiver Blossom creates an ambience for a romantic or cosy night with your loved ones.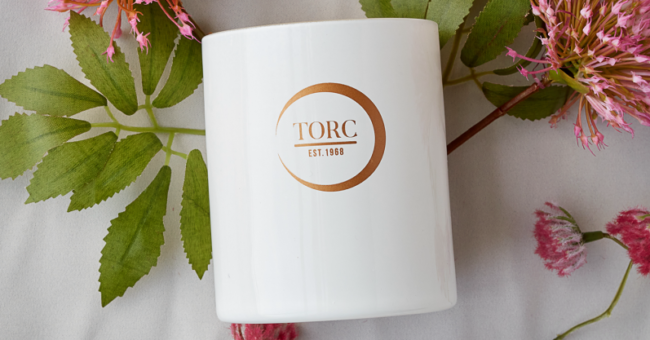 Wild Bergamot & Leather
Wild bergamot, known as the prince of citrus, has a complex fragrance of being sweet yet deep at the same time. The undertones of lavender, cardamom, nutmeg, and black pepper serve as a robust base for the leather and sage.
This signature fragrance is perfect if you are looking for a complex collection to bring forth powerful emotions and memories.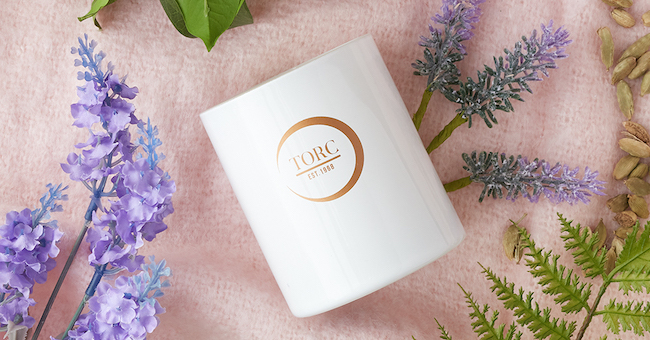 Fresh Meadow & Jasmine
Our Fresh Meadow & Jasmine collection combines French jasmine, cool lily, and a herbal mix of spring-fresh cut grass, all coming seamlessly together to create a fragrance that will leave you wanting more!
This scent is perfect for evoking feelings of happiness and nostalgia. So, if you want to transport yourself back to the good old days, this is the fragrance for you.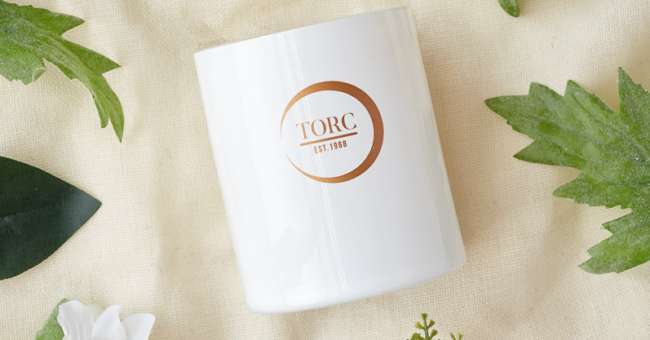 Rose Petal & Cedarwood
The base of sandalwood, cedarwood, amber, and patchouli blend seamlessly together with the beautiful top notes of warm roses in bloom, which will help to soothe and relax. 
Make any room more inviting by using this fragrance and have guests feel relaxed and happy.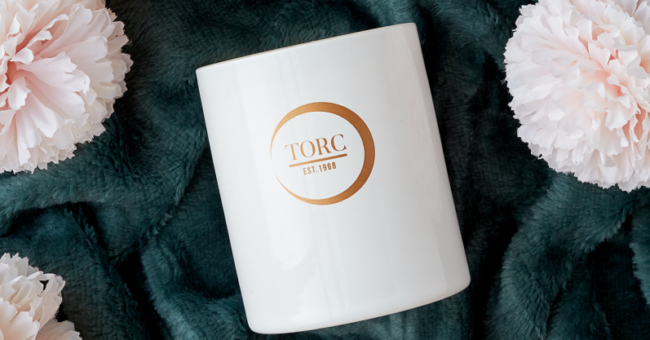 Coconut & Orange Flower
The sweet notes of orange flowers with the fresh coconut fragrance sit on a rich base of cedarwood, amber sandalwood, and white musk mingling together for a sweet and invigorating aroma that will captivate your senses. 
This collection is the perfect contrast of sweet and floral while being subtle enough that it will simply enhance your feelings of happiness.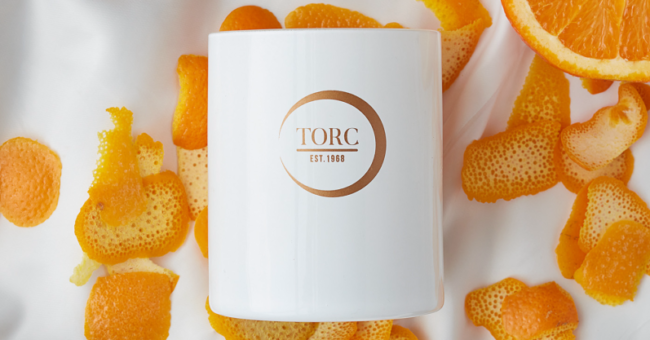 Jasmine & Dark Amber
This unique scent blends smooth amber notes, bark, white floral blooms and wild jasmine to create a sophisticated aroma that will remind you of well-loved books and comfortable oversized chairs.  
This is the perfect fragrance if you are looking to add warmth and a feeling of comfort to your home.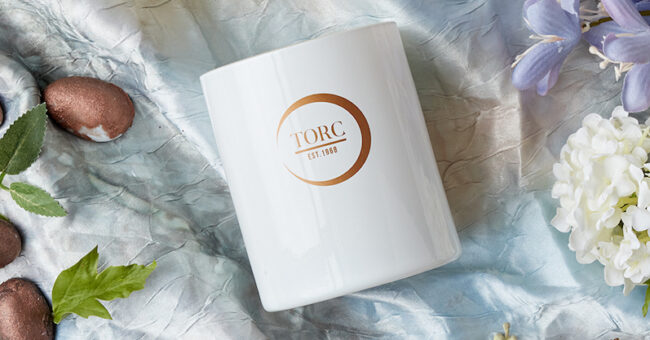 Spiced Cinnamon & Clove
The base of grated clove and a hint of bergamot highlight the top notes of spiced cinnamon and apple to the forefront, reminding you of the festive season while offering solace during the cold winter nights. 
Sweet and woody, our Spiced Cinnamon & Clove is a fragrance that will bring cheer to your day while the base scent gives an added comfort.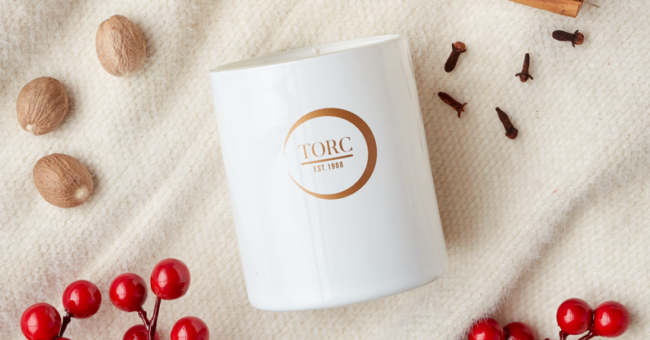 Sign up to our mailing list
Make sure to sign up to our mailing list to be the first to hear about new products, special offers, and more.