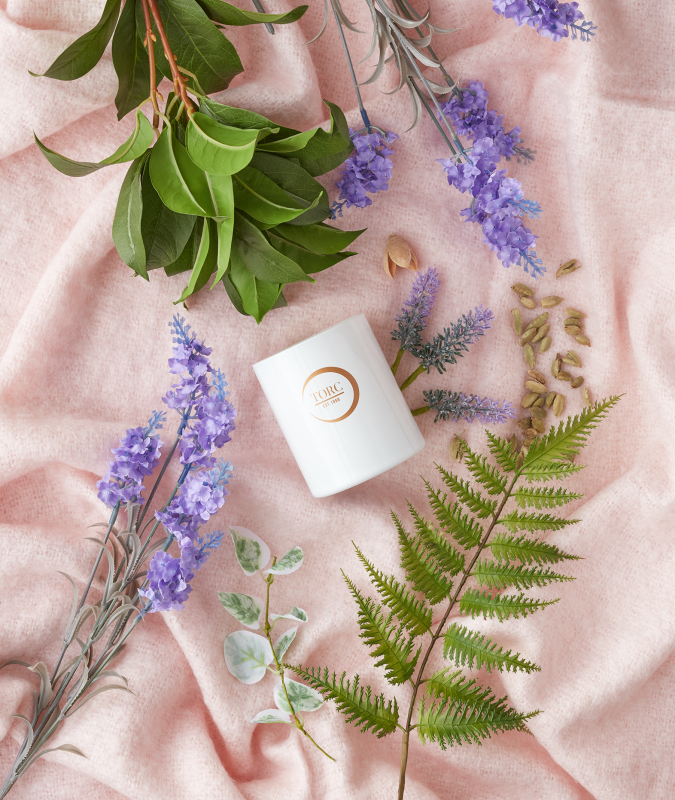 Complex and compelling, Wild Bergamot & Leather evokes strong emotion while reminding us of home.
Transport yourself to Calabria in Southern Italy, the home of wild bergamot with its sprawling beaches, dramatic cliff walks, and beautiful coves. Wild bergamot, known as the prince of citrus, has a complex fragrance of being sweet yet deep at the same time. The undertones of lavender, cardamom, nutmeg, and black pepper serve as a robust base for the leather and sage.
This signature collection evokes strong emotions in people, and the classic ingredients in this remind us of home and our heritage. This fragrance is perfect if you are looking for a complex collection to bring forth powerful emotions and memories.
The Signature Collection
Our Wild Bergamot & Leather collection evokes emotion and is a complex scent that is rooted in heritage and home.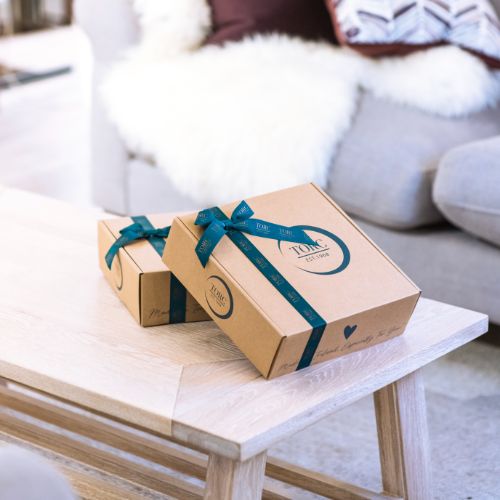 Sign up to our mailing list
Make sure to sign up to our mailing list to be the first to hear about new products, special offers, and more.