Our Fragrances
Each of our scents has four different bases as its primary fragrance. Choose from wood, floral, citrus, and festive.
Citrus
The citrus scent brings to mind warmer seasons such as spring and summer. It's a zesty, fresh fragrance that rejuvenates and reminds us of coming out of a long winter into brighter evenings and warmer weather. It's a fresh and cleansing scent that opens a room, giving it new, welcoming energy.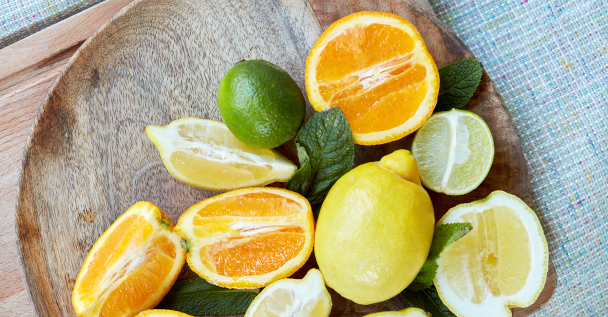 Floral
This scent is associated with floral blooms, sweetness, and femininity. If you're looking to have a feeling of openness and freshness in your home that reminds you of spring and summer, this is the perfect fragrance. Sophisticated yet subtle, our floral collection is a people pleaser and perfect for anyone that wants a well-rounded fragrance.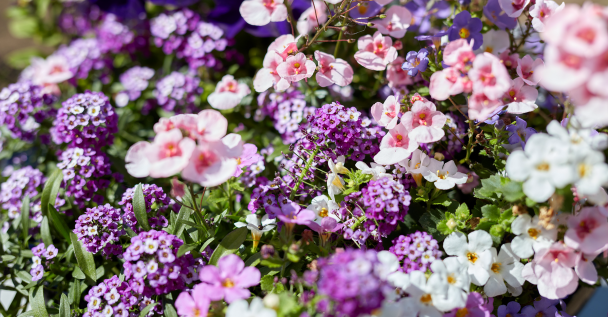 Earthy
This opulent fragrance is distinctive by its earthy character, with notes coming from vetiver, cedarwood, sage, and bergamot, giving a crisp aroma to any room. The grounding scent closely imitates nature and is often used as a base note, artfully combined with other scents to give it an added twist.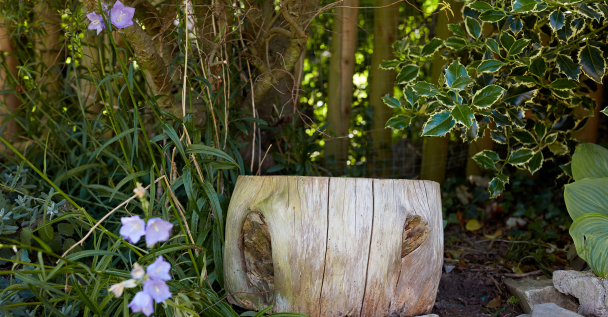 Festive
Our festive collection is all about that winter feeling of bundling up and indulging in a glass of mulled wine. Its comforting scent will remind you of nights in, sitting by the fire and watching your favourite movies with loved ones.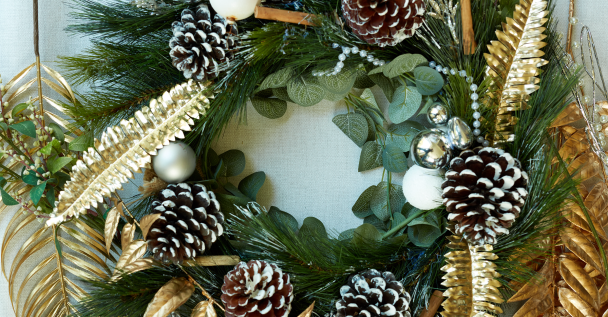 Sign up to our mailing list
Make sure to sign up to our mailing list to be the first to hear about new products, special offers, and more.